We Build Beautiful Spaces
We put quality construction & customer satisfaction first.
Michael Parker, licensed general contractor and owner of Silverwood Construction, Inc.,  has been building and remodeling custom homes and commercial spaces for over 25 years. Michael's range of experience in residential renovation is unique in that it includes building in both a small mountain town community and in an urban environment, and he pays close attention to detail, beautiful finished spaces and making sure his customers are happy with the outcome.
We are a proud member of the Nevada County Contractors' Association.
Why work with Silverwood?
We serve Grass Valley, Nevada City, Penn Valley and other areas of Nevada County by providing the highest level of service and quality in our home renovations, residential remodels and new home construction, as well as commercial builds for restaurants and local businesses.
We love the community in which we live and work, and provide green building practices while creating structurally sound homes and spaces. Choosing the right general contractor to build your home is the most important decision any homeowner will ever make, and we take the responsibility of building it right very seriously!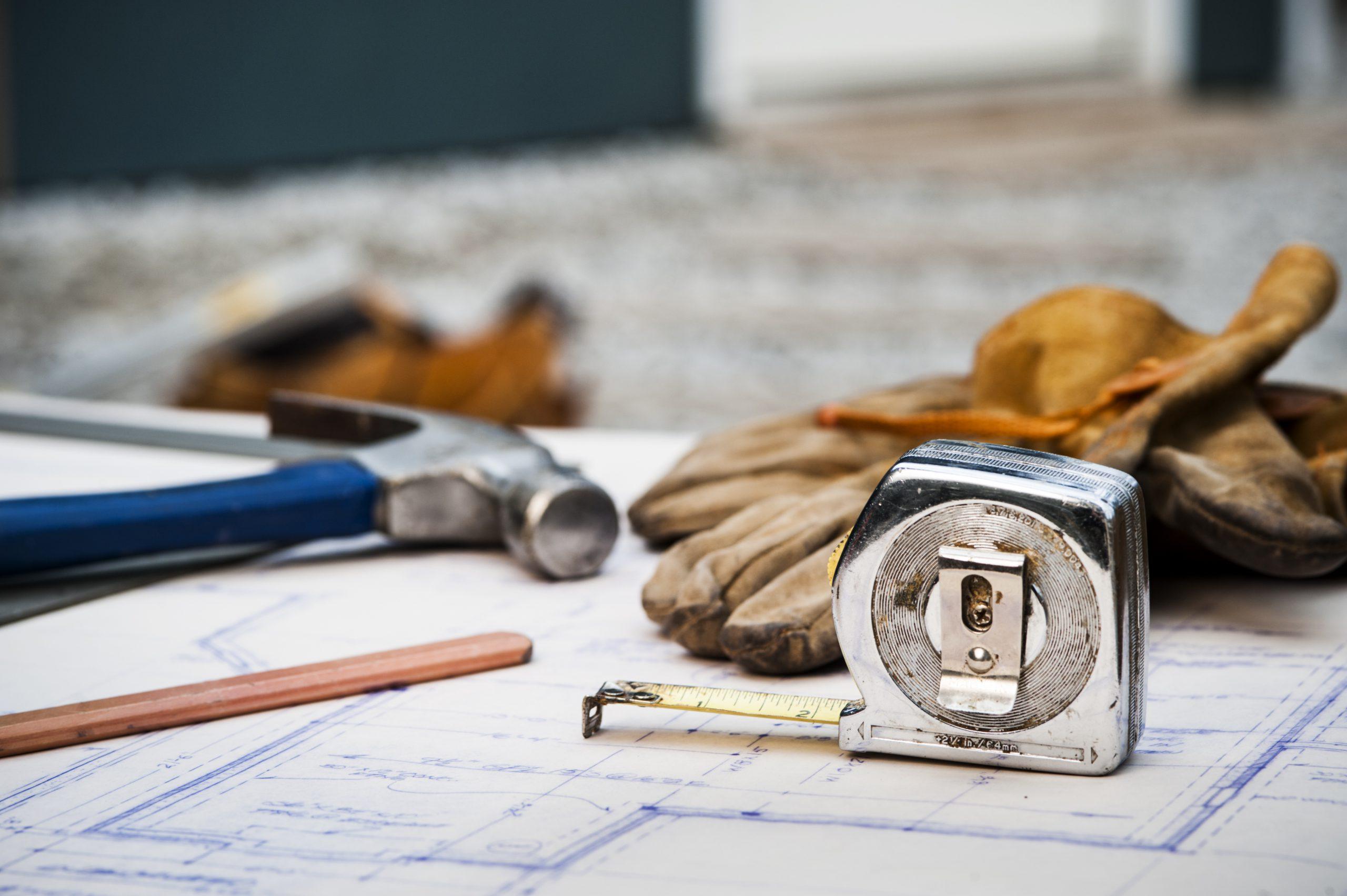 We are Expert Builders
We know our stuff! We always use best practices and techniques, durable materials and energy efficient methods to deliver a quality finished space.
We Work Precisely & Reliably
You are our number one priority. We get the job done in a timely manner, with precision, and we will be on site when we say we will be.
We Value Communication
We check in with our clients during the entire building process to avoid surprises and make sure needs are met and concerns are addressed.
We Provide The Best Service In Nevada County.
Just see what Our happy Clients Have to Say
Growing up with a family of contractors his career as a carpenter began in the San Bernardino Mountains in the lake Gregory/Lake Arrowhead area. The name, Silverwood Construction, was inspired by the name of Lake Silverwood near his hometown, a beautiful and remote mountain town.
Ready for an adventure, Michael moved to San Francisco. Living in the Bay Area for 10 years, Michael graduated from San Francisco State University with a Bachelor's Degree in Geography and focused his scope of work on remodeling older Victorian homes, and building luxury custom homes in the San Francisco Bay Area.
In search of a more intimate community similar to where he grew up, Michael and his family moved to Nevada City in 2003. Michael pairs his experience in conventional building along with his knowledge and interest in building energy-efficient homes and fire-safe buildings in order to enhance our residential communities.
His flexibility in the field provides the opportunity to customize and build a structure that meets the needs of his clients and their budget. He considers himself lucky to reside in such a wonderful area and to utilize his passion as a builder in the Nevada County community. Michael has spent years honing his relationships with his subcontractors ans suppliers to ensure smoothly running projects from start to finish, with exquisite attention to detail and an extraordinary commitment to excellence and superior craftsmanship that will exceed your expectations.